Digital Aerial Photography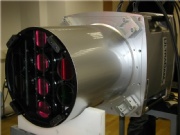 Digital Aerial Photography
 
MEIXNER was the first company to implement the new digital camera techique of Vexcel in 2004 in Europe. This represents an important step into the digital age in Aerial Photogrammetry and Photography in our region. Meanwhile we have been also acquiring an UltraCamXp and finally the UltraCamEagle for a large variety of aerial photographic projects with our twin engine airplanes.
The flight management system comes from Applanix. PostTrack and the IMU PosAV have proven its competitiveness and high reliability. MEIXNER's flight planning is always based on a 3D elevation model as to optimize the flight routes and to guarantee the appropriate coverage within the flight strips and between the strips. This is considered essential as we have to follow our customer's specifications by also coping with the local weather conditions and to minimize the flying time.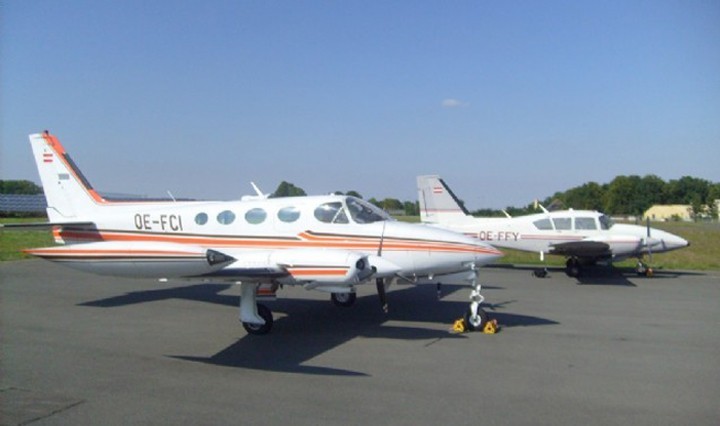 The capacity and expertise of our team of continuously employed pilots and operators with more than 5000 flying hours provides high quality images.
MEIXNER is proud to be able to offer these aerial services all over Europe, the Middle East and Central Asia.
Aerial survey mission successfully fulfilled – airport Warsaw